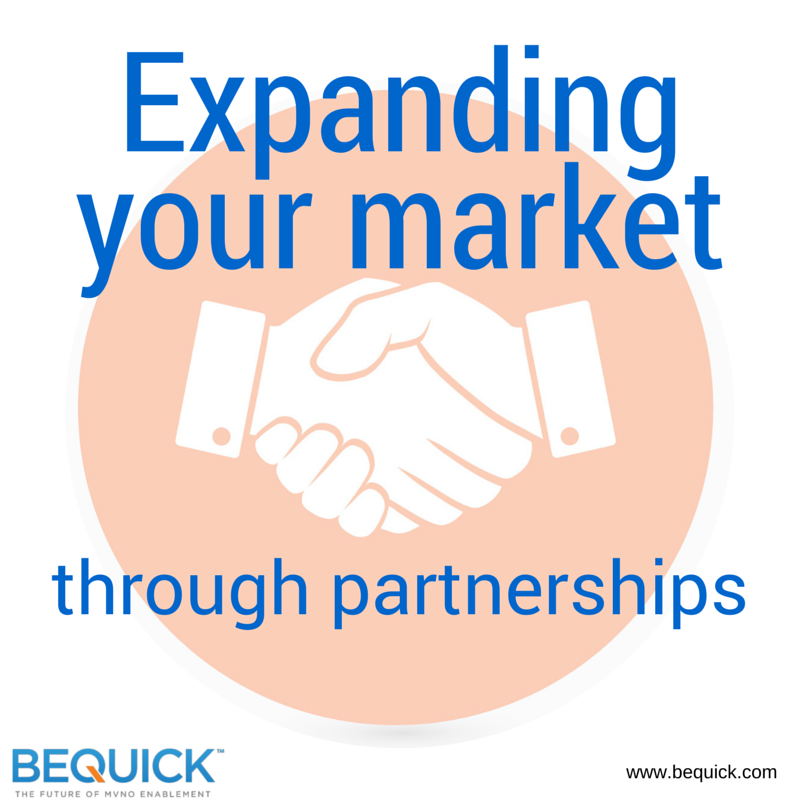 If you're a mobile network operator that has reached its market saturation point, perhaps it's time to consider partnering with another company – even in a different industry – to expand your horizons.
According to a 2013 PwC survey and analysis, the US wireless market has reached a point where just about anyone who wants a mobile phone has one. Smartphone sales have been experiencing double-digit growth annually for several years, to the point where mobile subscribers are exhibiting a marked decrease use in voice services in favor of more data-heavy mobile packages. What this reveals is the decline of old-school, mass-market, voice-and-text-oriented mobile operators in favor of more-focused, nimble MNOs.
What does this mean if you're a staid, conventional MNO?